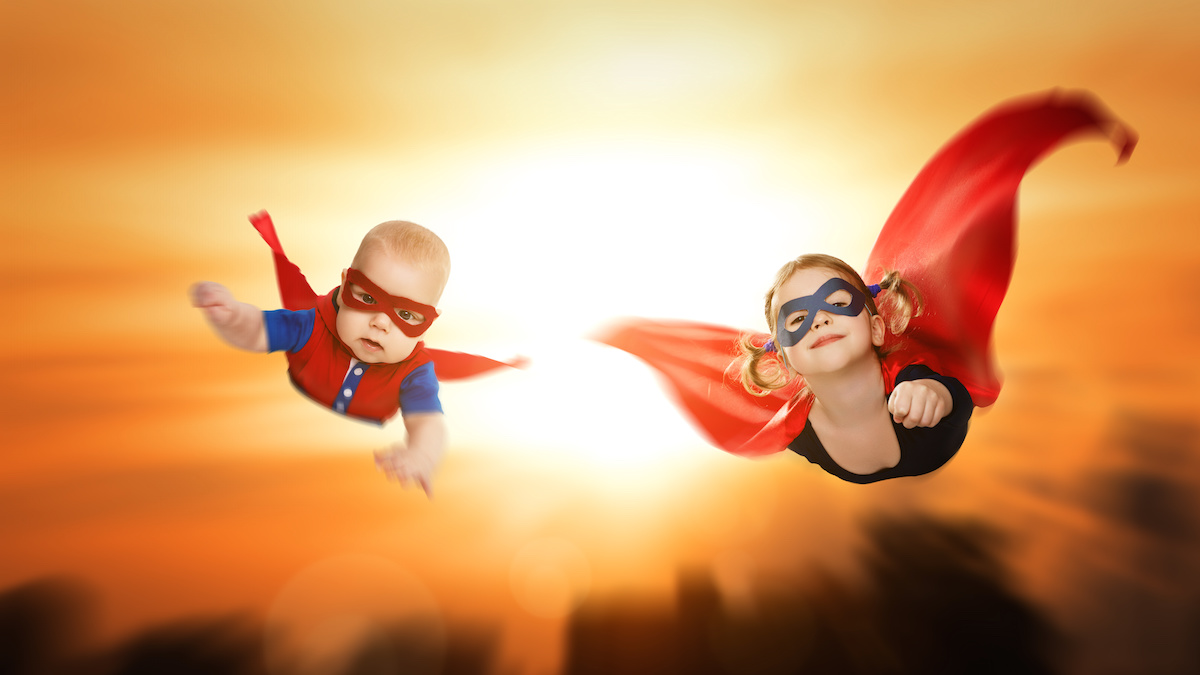 Great People
by Beach T. Weston
"Just Beachie Column"
(3 to 5 min read)
I often peruse my aged dictionary—the ole girl's spine held together by a few threads—in hunt for an inspiring word. It's a bit old fashion using a book instead of a smartphone or searching the web, but I like allowing the Universe to help me choose a word. I use my inner-guidance, and inevitably an interesting word grabs my attention. Recently the word great popped off the page. Webster's definition: "Of much more than ordinary. The excellent. Fine. The distinguished person."
The definition prompted me to ask myself questions: Who are the great people in my life? How do they contribute to my life? And how do I contribute to theirs? And should we give more inspirational credit to the famous? The Superstars acknowledged for their outstanding contributions. Should these exceptional people be considered greater than the average person?
We've all been awed by well known, great people. I have found inspiration from too many to name them all, but I will acknowledge a few: Walt Disney inspired people of all ages to believe, and with a sprinkle from fairy godmother's magic wand, "bibbidi-bobbidi-boo!" All will come true. In the spirit of strong, pioneering women, who encountered many a pothole on their road to extraordinary achievement—two great women come to mind: Barbara Streisand and Maya Angelou. These women remind women to not only reach for the stars, but be your own star. And I must include the woman who always reminds the world to be kind…Ellen.
While the list of distinguished people is invaluable to our society, for me, "the regular folk" are perhaps the greatest of people. The person who will never win an Oscar, sing a hit song, star in a movie, receive first place with their TV show during sweeps, write famous stories and poetry, or win a Noble Prize. I'm referring to great people like the baristas who cheerfully tell you to have a good day as they serve you your herbal tea. The postal worker, through rain and snow they shall go to keep your mail securely placed in Aunt May's mailbox in time to wish her a Happy Birthday. The restaurant server who ensures your food is prepared properly, and for many of us, their service means we don't have to turn on our oven! Teachers, librarians, flight attendants, bakers, pet sitters, babysitters, housekeepers, grocery clerks—the list is endless.
I can sincerely say without great people in my life, such as my delightful, eclectic group of friends, my social media advisor, my stylist, my art teacher, and my sweetheart—Social media would have remained the scary monster living under the bed. My hair would resemble Larry's head of frizz from The Three Stooges. For me, Picasso would be nothing more than an artist who gave his models funky eyes and a pig's snout for a nose. And there would be no lovely moments holding hands with my sweetheart as the sun sets on paradise.
Think about the day-to-day great people in your life. Not only your family and friends, but people who are an important part of your life's activity. What contribution are they making to your life? And what contribution are you making to their lives?
After contemplating your list, I'm sure you will find there are great people everywhere! Just look in the mirror and a great person will probably be waiting to be acknowledged—if you're not sure, it's never too late to begin a great person journey.
In Peace, Love and Greatness
💗Beach
© Beach T. Weston 2019